Course Description ✝


70% of high school Christians abandon their faith in college (Barna Group). 

Our prayer for this class is to give you assurance in your faith and equip you to reach others in an understanding way. 
☑ Explore Worldview: Your worldview is how you see reality and interact with the world. It shapes every decision you make. 


☑ Discover how the world sees their reality. This class will explore the major belief systems in our world. These include Christianity, Judaism, Islam, Buddhism, Daoism, Confucianism, Shintoism, native religions, and more.


☑  You will become equipped to defend your faith confidently. Always be prepared to give an answer to everyone who asks you to give the reason for the hope that you have. But do this with gentleness and respect (1 Peter 3:15). 


☑ Be prepared for the DSST. By taking this class, you will understand the topics of the DSST "Introduction to World Religions" exam. As a result, you can be confident to take and pass the test and obtain credits for college. 
☑ The content is engaging, simple, and fun - You will learn the material through short video lectures rich with imagery, study slides, and questions to check your understanding.
☑ The content is engaging, simple, and fun - You will learn the material through short video lectures rich with imagery, study slides, and questions to check your understanding.
☑ Take fully automated and self-graded quizzes and assessments: Your progress in the course is tracked with a weekly quiz. When you have studied and feel ready, take it. The quiz grades are averaged weekly, progress can be tracked, and a letter grade can be given if desired. Quizzes are automatically graded.
👨‍🏫 Meet Your Instructor

My name is Bryce. I am the owner of Life Foundations Academy and the instructor for this course. Here is my profile:
🎓Education: Bachelors of Kinesiology from Cal Baptist University. California Single Subject Credential in Biology.
😃 Hobbies: Overall, I enjoy spending time with my young family (two littles and a beautiful wife). I also love fitness, coffee, hiking, and campfires with close friends.
📋 Experience: I have been teaching online and in-person for about 5 years. Teaching is a passion of mine. I love to make complicated concepts simple and engaging.
📍 Why am I thrilled to teach this class? An avid believer and passionate evangelist throughout high school, my faith shattered after a long conversation with a UCLA World Religions and Philosophy professor my senior year. This class summarizes years of personal research to show how I discovered that Christianity stands alone and that my faith is not a blind one.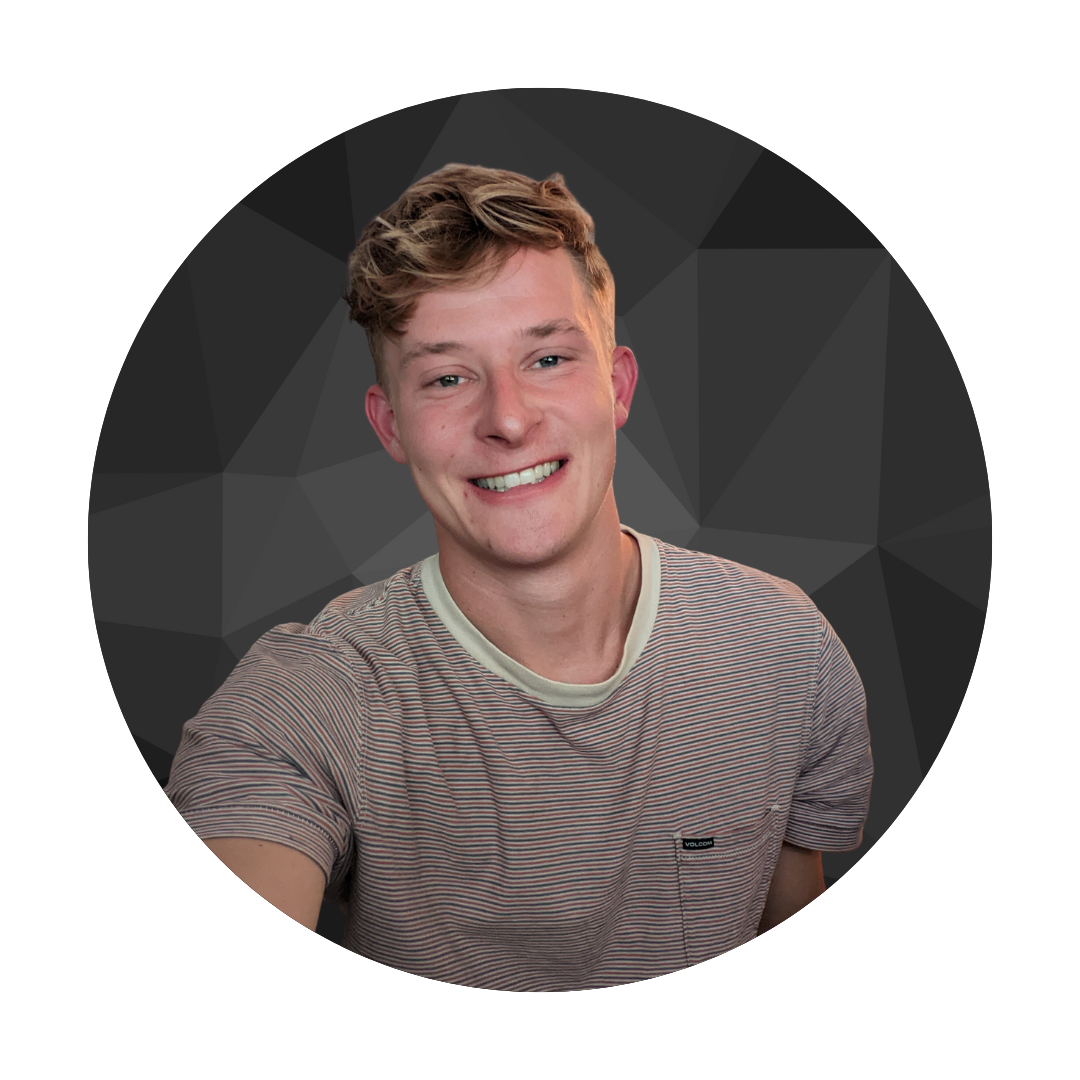 How To Get Dual Credit 🎓


1. Take the class. This course satisfies the A-G requirement for an elective or maybe a Bible requirement depending on your ISP/PSP's guidelines.


2. Review for the test: Upon finishing the class, students will review their notes and use our study resources to refresh their memory and be fully prepared.


3. Pass It: When ready, students will take and pass the DSST test for Introduction to World Religions to get 3-6 units of credit. Step-by-step guidance, info, and links for registering for a DSST test near you are within the course.


4. Get College Credit: DSST units transfer to most colleges and universities.



What Could You Do With $2000?
💸
☑ If you pass the CLEP upon finishing, every 3-unit course you take with us will save you an average of almost $2000. 


☑ Many students (including myself) have bypassed a year of college before graduating high school using CLEP. 


☑ Certain schools like Thomas Edison State University even allow you to test out of a massive portion of your degree (multiple years) through CLEP.


☑ Each course here is built directly from the outline of these tests. You will be ready to register and take the test upon completing the course and studying with the resources provided.
Source: educationdata.org